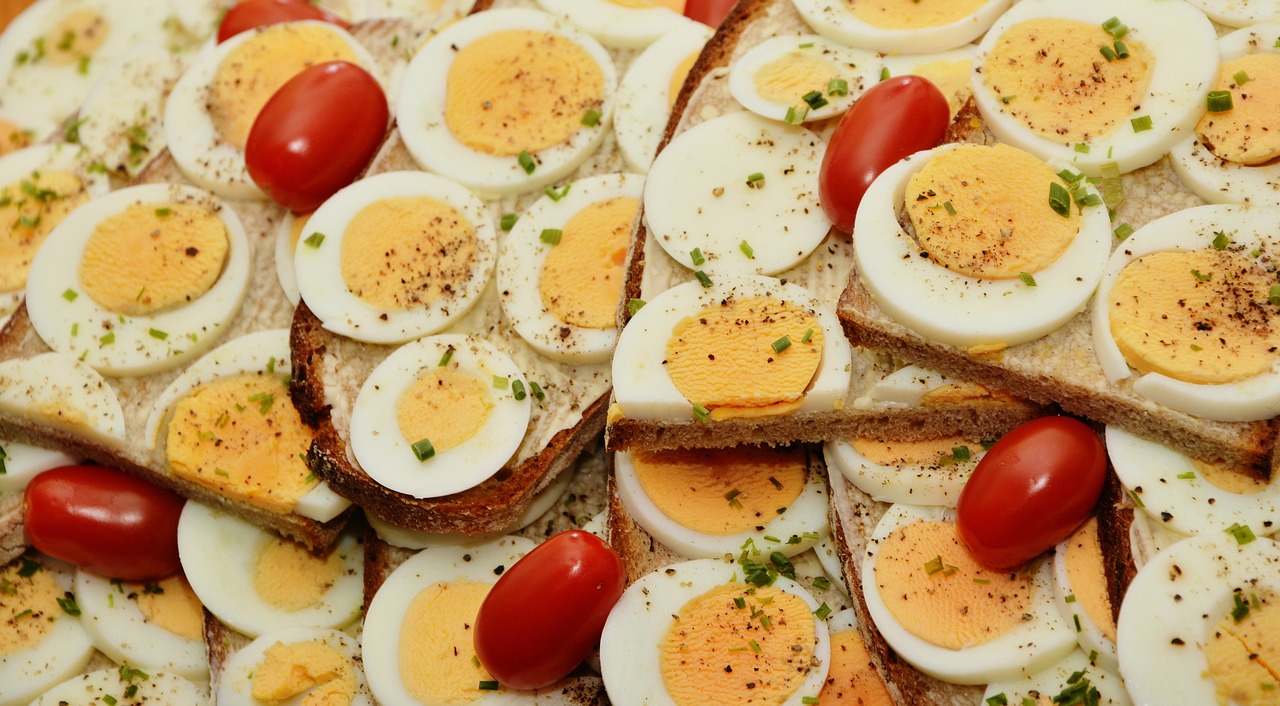 When you're on a keto diet, you should know what to eat that will make you feel full for several hours. This article will show you the best 3 ketogenic diets you should be eating in a moment. The list includes:
1. Meat, Poultry and Substitutes
Consuming meats such as pork, beef, lamb, diverse poultry, and wild game are perfect for keto. It is also great to eat deli meats like cold cuts and sausages, as well as soy products like tempeh and tofu.
2. Fish and Seafood
Fatty fishes such as sardines, herring, salmon, and mackerel are great options. Other awesome options are mild white fishes such as trout, halibut and cod. In addition, most shellfish and fish are also keto-friendly. So, choose seafood and fish without added sugar.
3. Eggs
Eggs are nutritious, vegetarian-friendly keto food. Eating eggs cannot get boring as you can boil them, fry them in an omelette or butter for a quick, economical meal. Have pleasant moments eating eggs as often as possible as you wouldn't want to avoid dietary cholesterol.
Conclusion
Focus your mean on protein-rich foods and lots of non-starchy veggies, leafy greens and salads.